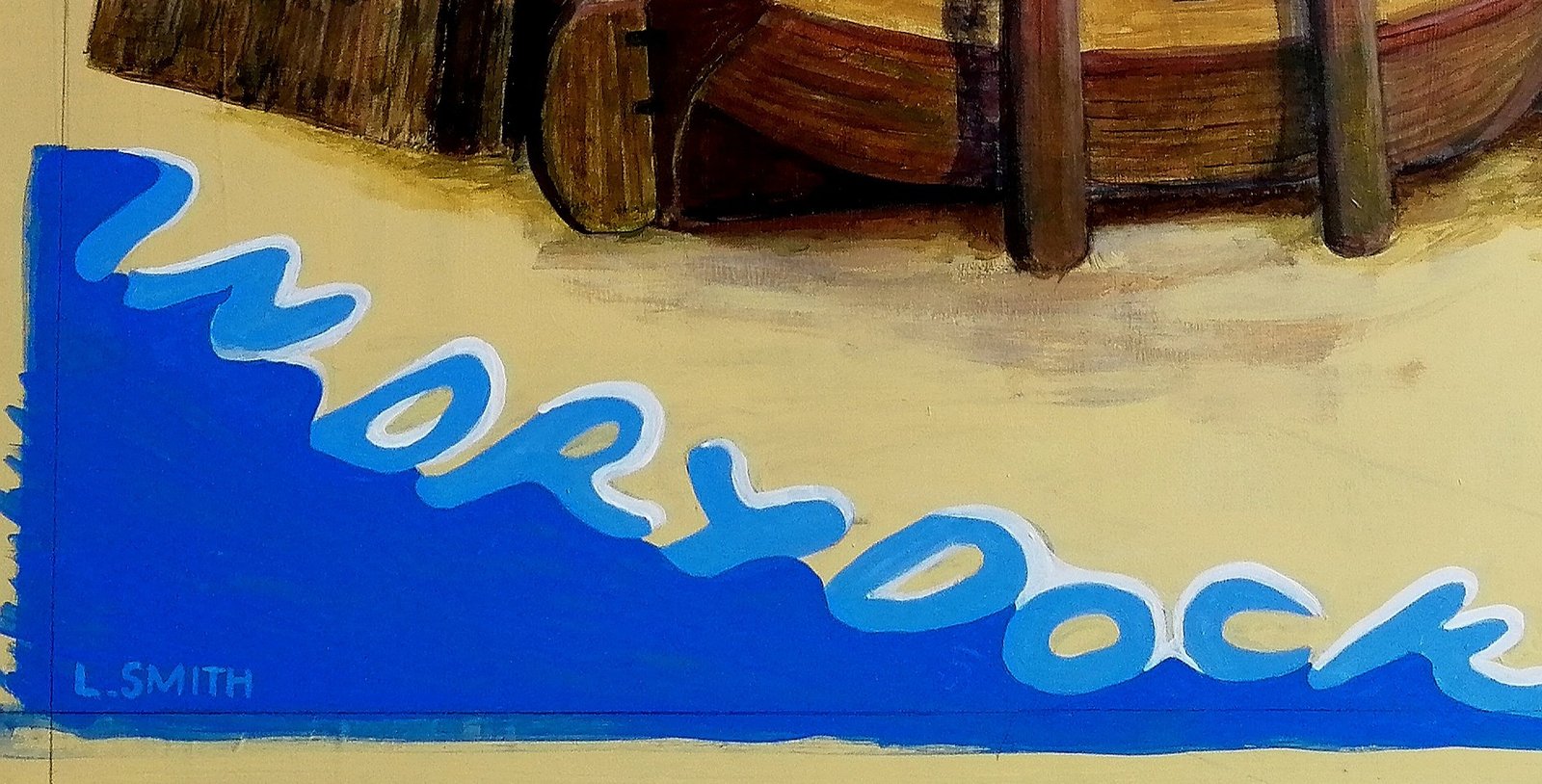 We are holding our first online auction, the original artwork for our latest CD.
Local talented artist Len Smith created an original acrylic painting to be used as the artwork for the 'In Dry Dock' CD. He has now donated this painting to the Festival for auction.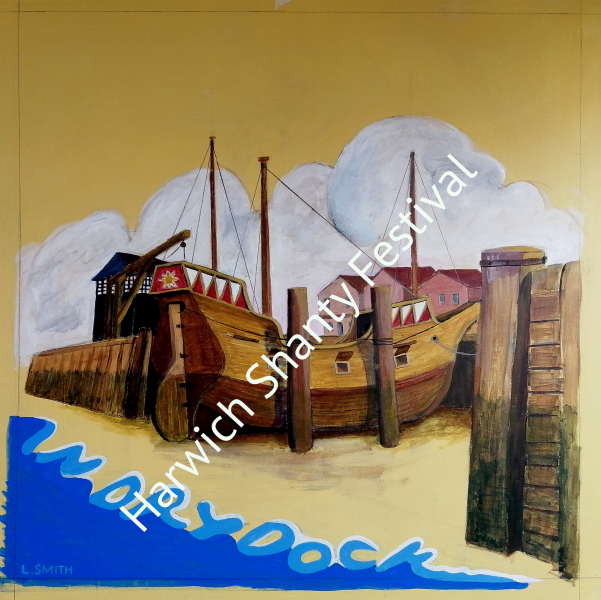 The painting is approximately 2ft (60cm) square & is painted in acrylic, it is not framed and is not watermarked. Visit our auction page for full details.