Winter is barely out of the way but we're already booking artists for this year's festival – 11th-13th October 2019 ! There's plenty more to be added to the roster over the next few months.
For a full listing of the confirmed artists, see the Artists page
Keep up to date with Shanty news by subscribing to our newsletter
Latest News
With the current lack of accommodation in the town we are desperate to find beds for some of our performers....
Read More
What a great day! Many many thanks to Kimbers Men for coming to Harwich for this event, as well as...
Read More
Thanks to all those who attended, bid, provided Lots and generally had a good time at the Auction. We raised...
Read More
Our popular Annual Treasure Hunt was on Friday 28th December starting as usual at the Alma. It's always a great...
Read More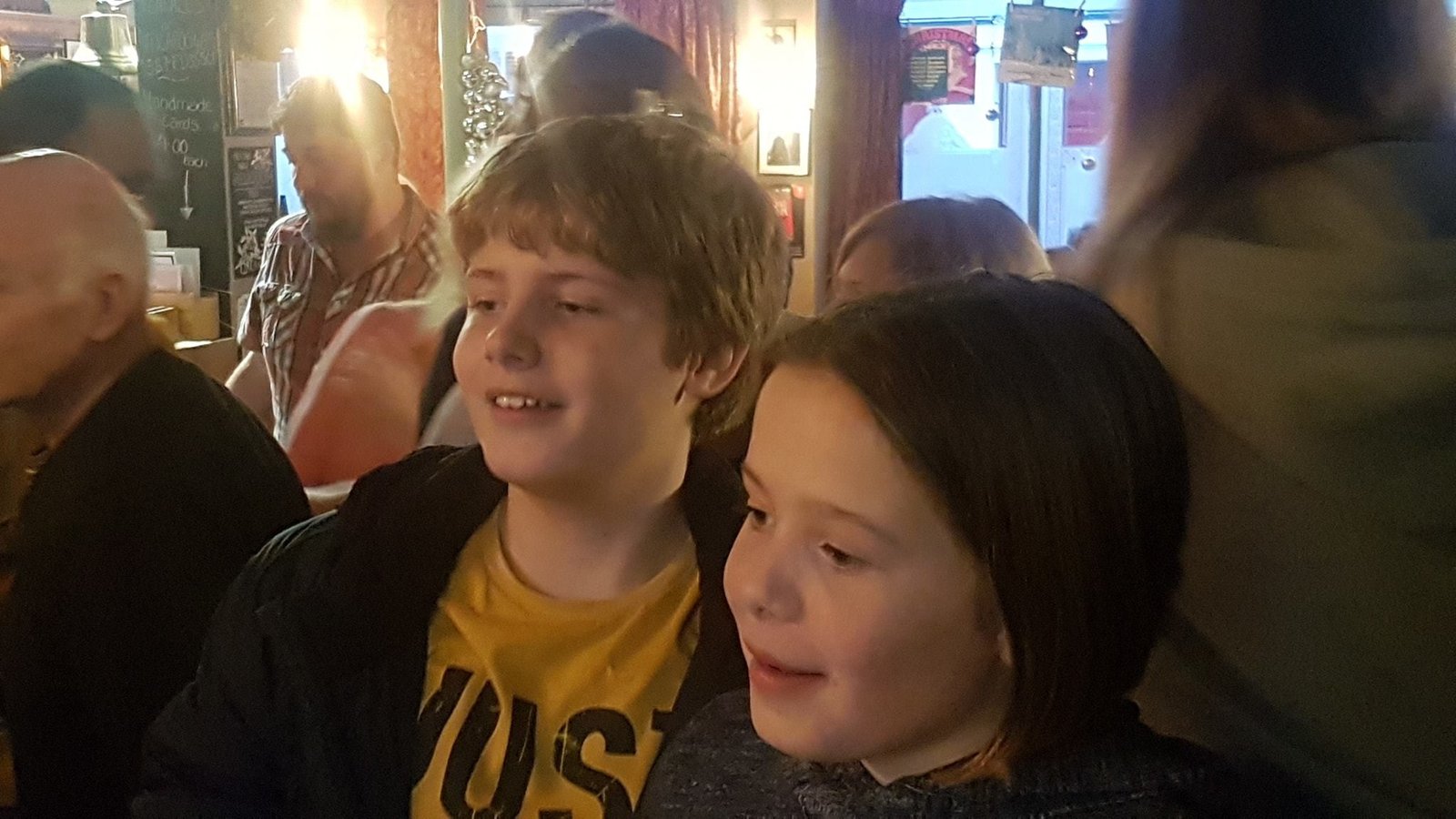 Are you signed up to our Shanty Newsletter yet? Get Harwich International Shanty Festival news direct into your inbox. Click...
Read More
For a full listing of the latest news, click here