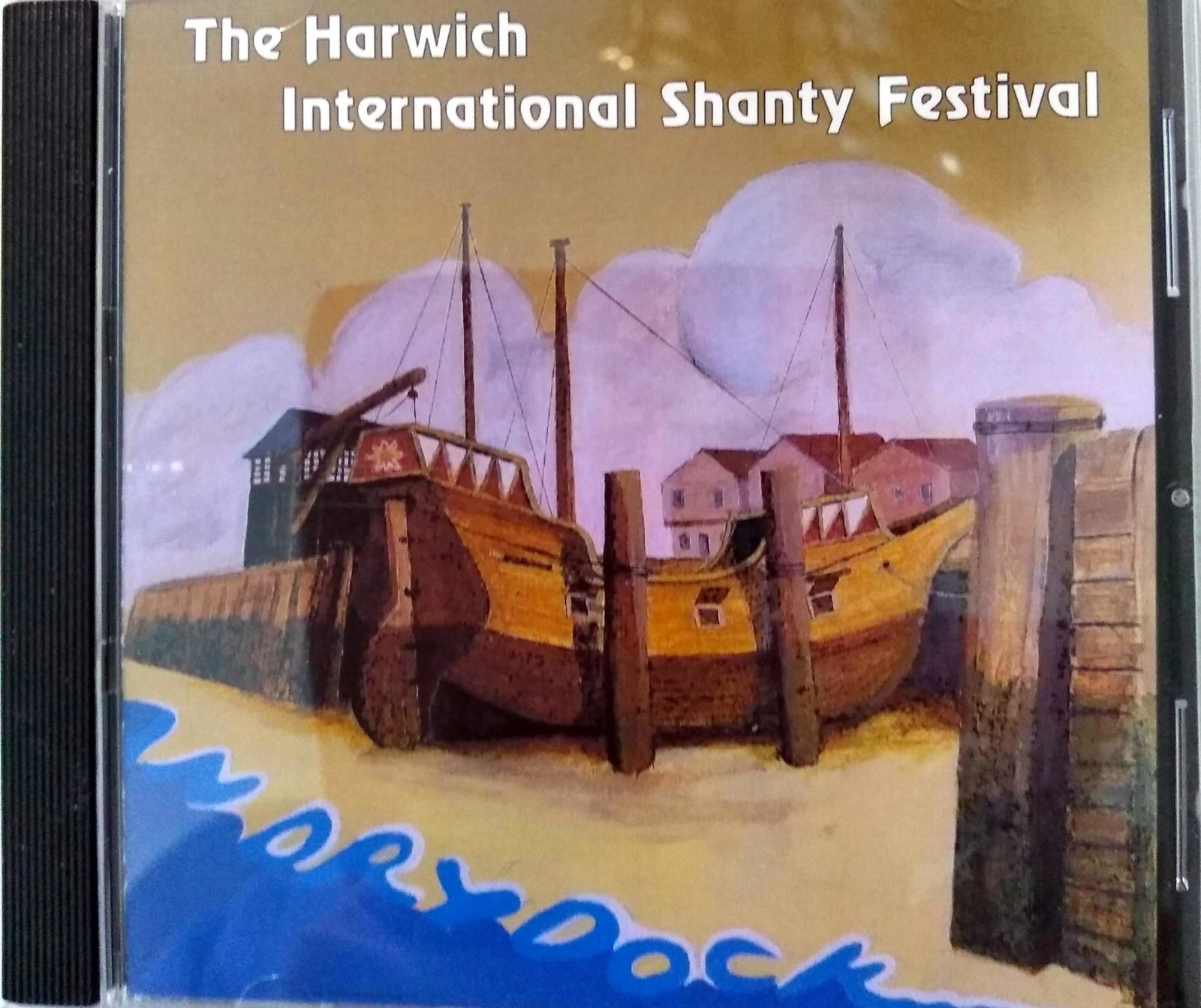 Currently out of stock
Our lockdown shanty CD, In Dry Dock, is back in stock and available via this site priced £8 plus p&p. It features 22 artists who have either played Harwich Sea Shanty Festival in recent years or who were due to play this year:
For a track listing and purchase options please see below.
Lockdown!
Well the year 2020 will certainly go down in history, but not as a commemoration of the 400th Anniversary of the voyage of the Mayflower, as many in the UK and USA had hoped! The plans of the whole world have been put on hold, including ours here at Harwich International Shanty Festival. When Coronavirus first hit and the world was reeling in disbelief, we still hoped, with a Festival towards the end of the year, that we might be able to go ahead. It soon became apparent this was not an option and we regretfully took the decision to postpone our planned special Mayflower Festival until 2021.
But what now? An online event was considered but rejected for various reasons, though we wanted to mark this rather strange year in some way. And so, just as the Festival is effectively In Dry Dock for the year, the idea of a CD "In Dry Dock" was born. We are hugely grateful to all those artists who have so generously donated a track to this project and to Chantey Cabin for their work in producing the CD. The result is a mix of songs both from those due to perform this year – now deferred until 2021- and many past performers, including some of our most popular acts from the last fifteen years. We would like to take this opportunity to thank everyone who supports the Festival for their loyalty over the years and we hope that you will enjoy this unique souvenir. And finally, we look ahead to brighter times when we can all meet up again in person. Here's to October 2021!!
Shake Her Johnny Chris Roche

Sam's Gone Away El Pony Pisador

Herzogin Cecile Ken Stephens

Davy Nik Nik Hans Weehuizen

Johnson Girls The Johnson Girls

Wild Goose The London Sea Shanty Collective

Ranzo Ray Nordet

Limehouse Reach Alan Whitbread

Flash Frigate Dominic Magog

The Corncrake The Rogues Shanty Buoys

Reuben James Act of Mutiny

Little Pot Stove Mains'l Haul

Fire Maringo Hoy Boy

The Captain's Daughter The Longest Johns

John Cherokee Tyburn Road

Noah Could Not Navigate Men Overboard

The Worst Old Ship The Hoolies

Wellerman Norfolk Broads

Brave Wolf Sound Tradition

Rolling To Cairo Town Naze Shanty Crew

Crossing the Bar Swinging the Lead

Shores of Normandy Jim Radford
We would especially like to thank every artist, or their representative, for the kind offer of their tracks.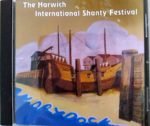 The CD is usually available via this site but, if you are having difficulties or require further information, contact us by email – 
Please ensure your correct address is logged with Paypal