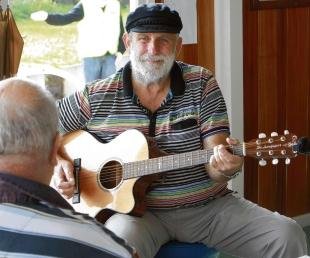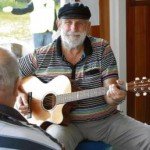 SEA dogs and sailors were in fine voice as a port town got back to its maritime roots.
The Harwich Sea Shanty Festival entertained bumper crowds with a packed programme of traditional sing-alongs and ditties, military displays and concerts.
Shanties were sung at The Globe Inn, Harwich Town Sailing Club, Samuel Pepys Wine Bar, Ha'Penny Pier, The Alma Inn, The New Bell Inn and aboard a traditional Thames barge.
There was a Napoleonic concert at The Electric Place Cinema and the Redoubt Fort staged military and musket displays.
from Harwich and manningtree standard