Photo Competition Deadline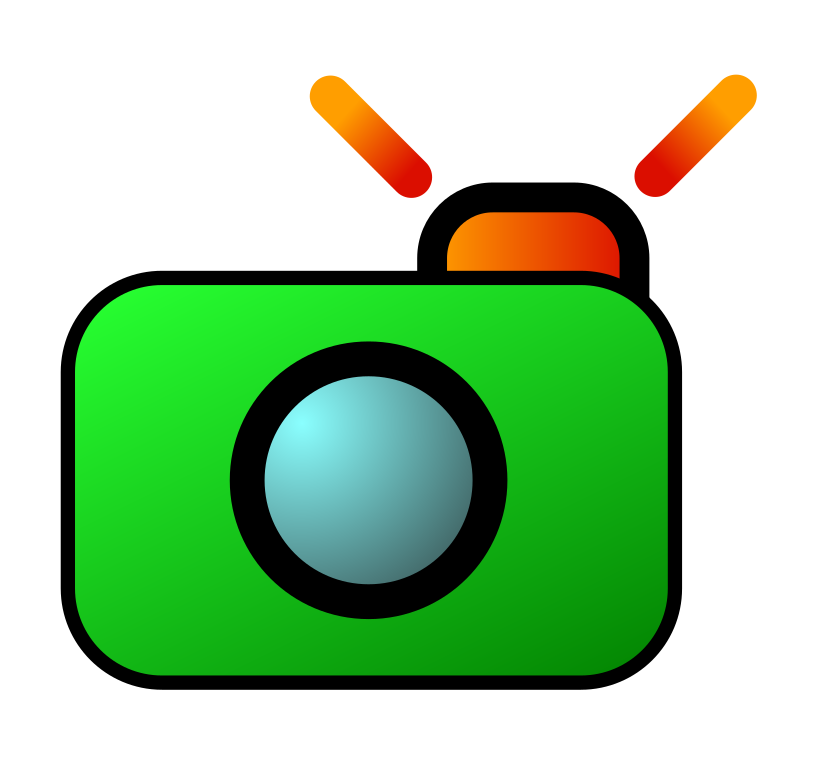 Please submit any entries to our photo competition by 31st March 2022. We want you to send us your photos of any HISF event. It doesn't have to be just a photograph of shanty singers at the Festival, but has to represent the kind of things our Festival covers, so you could consider for example, our fundraising events, or perhaps the Redoubt events over the Shanty Weekend.
Entries have to be at least 1MB quality and will be used to produce a Shanty Calendar for 2023, an item which we hope to reintroduce to our  merchandise stock. The winning photographers will of course receive a copy of the calendar and will be invited to our exclusive Friends Reception on the Friday afternoon of the next Festival.
Please email to info@harwichshantyfestival.co.uk