March 2nd 2019
At The
Harwich Town Sailing Club
Sold Out!!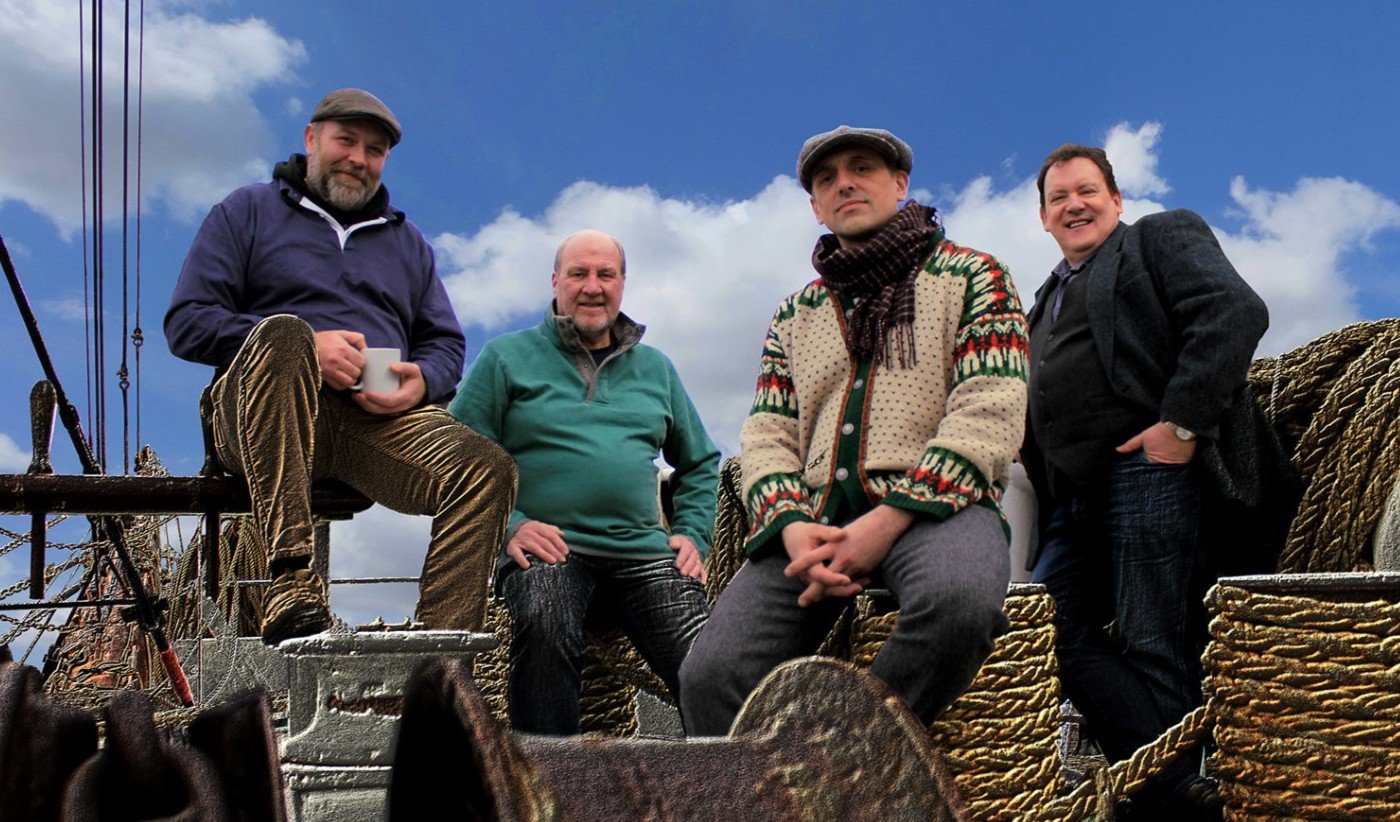 Come and sing with the lads during the day and be entertained by them in the evening!
Only 30 Workshop places available on a first  come first served basis and you can only buy them here!
See below for other events over the weekend.
The Day!
09:30 – Registration & coffee
10.00 Workshop Session I
11.15 Coffee Break
11.30 Workshop Session II
12.30 Lunch – included in the ticket price!
14.00 Workshop session III
 15.15 More Coffee!
15.30 Workshop Session IV
16.30 Finish.
Workshop & Concert Ticket including lunch only £35.00
The Evening
19.30 Doors open
20.00 Concert Starts
23.00 Concert Finishes.
Concert Ticket Only – £10.00
We have people from all over the U.K. coming to this important day so many of you may be staying for the whole weekend. We are also aware that there are some accompanying partners who are only attending the concert, not the workshop. We are therefore pleased to tell you that there are some other events in Harwich over the weekend which might keep "significant others" occupied during the day on Saturday and everyone on Sunday 3rd. Visit https://essexbookfestival.org.uk/event/secret-water/ for more details.