We occasionally sell merchandise on this page, all payments are secured via PayPal and no card details are stored on this site.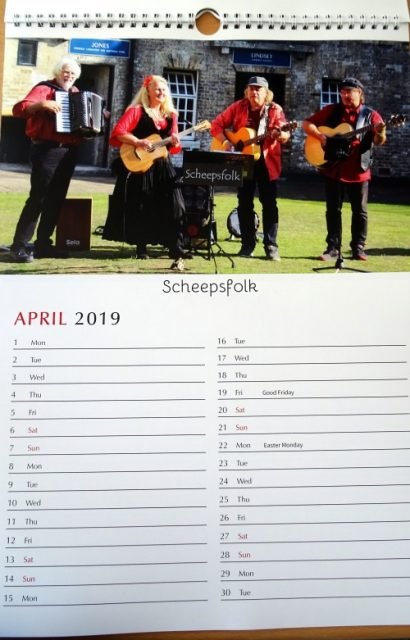 The 2019 Calendar is now on sale at the special price of only £10.00 +  £2.00  !!
2018 Festival CD
£10 plus £2.00 p&p. 
If purchased at the same time as the calendar we have a special offer of both items for the combined price of £15 plus £2.00 P&P. And we'll throw in a badge as well!! Email [email protected] for more details.
2018 Badge. £1 plus 50p p&p