Shanty Newsletter March 2019
Festival Website
Over the last couple of months much work has been going on behind the scenes to update our website and Thursday 14th March saw the grand unveiling with this new website going live. Overall we now have a streamlined, more modern version with a fresh, clean look. There is also more room behind the scenes as our needs have grown in line with the size of the Festival. Take a look now:  https://harwichshantyfestival.co.uk 
Kimber's Men Workshop
As many of you will know we held a Shanty Workshop and Concert with Kimber's Men back on the 2nd March. This was a very successful sell out event, much enjoyed by all who attended. So much so that we have decided to turn it into an annual event and are already planning our next one in 2020! Look out for details at the end of this year including who will be our flagship group at the next event.
Artists for 2019
Those of you who have already checked out our new website will see that we have begun to list artists appearing at this year's Festival. More are being added all the time as we receive final confirmation from this year's performers. We are pleased to be able to confirm so far Carapata from France, Dan McKinnon from Canada and Geoff Higginbottom from U.K. as well as many of our regular guests. Keep checking the site to see more details coming through.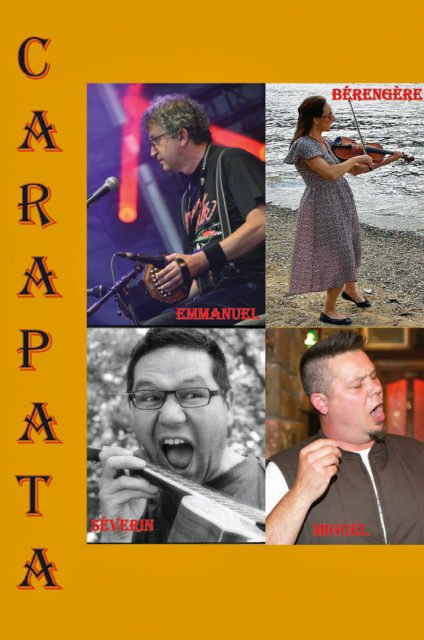 Dan McKinnon 
Geoff Higginbottom
---
To cancel click here, to edit your subscription click here.